Tammy Tabe (Ph.D. candidate)
B.A., and P.G.D., University of the South Pacific
M.A., University of Hawai'i, Manoa
Tammy Tabe is a PhD Student at the Department of Social Anthropology, University of Bergen. She was raised in Solomon Islands and is of I-Kiribati and Tuvalu descent. Tabe holds a Bachelor's degree in Marine Affairs and Geography and a Postgraduate Diploma in Marine Affairs from the University of the South Pacific. She obtained a Master's degree in Pacific Islands Studies from the University of Hawai'i, through the scholarship programme of the Pacific Alternatives project of the BPS group.
Tabe emerged from a background of Marine Studies with a deep interest in the role of Marine Protected Areas in local Pacific communities, developed while studying at the University of the South Pacific. Her Master's thesis, for which she was awarded the Norway-Pacific Islands Scholarship, took a significant turn when she decided to explore the relocation history of the I-Kiribati people in Solomon Islands as a result of extended periods of drought. The thesis she submitted for the MA in Pacific Islands Studies at the University of Hawai'i, 'Sapon Riki Ba Kain Toromon: A Study of the I-Kiribati Community in Solomon Islands', focuses on the construction and reconstruction of identity of the Solomons I-Kiribati diaspora as a minority Micronesian community in a large Melanesian-dominated society and nation state.
Following her MA studies at the University of Hawai'i, Tammy Tabe was recruited in 2012 to the University of Bergen's PhD programme in social anthropology. Her PhD project is a direct continuation of her MA thesis and aims to provide a comprehensive account and analysis of the forced relocation of the I-Kiribati people to the Solomon Islands from the 1950s. In her research she makes use of the Western Pacific High Commission Archives, published literature and materials from her own fieldwork. While Tabe's PhD project will encapsulate the entire I-Kiribati community in the Solomons, her research has a specific focus on Wagina, an island that was settled by a group of I-Kiribati people in the early 1960s. Her research will examine the changes and challenges these people encountered as settlers in a foreign land, and how they have adapted and become integrated into the local community over the years. Tabe hopes that her research on these early processes of forced resettlement will contribute significantly towards policy-making and governing for Pacific Island states that are being affected by climate change and whose people may become subject to relocation.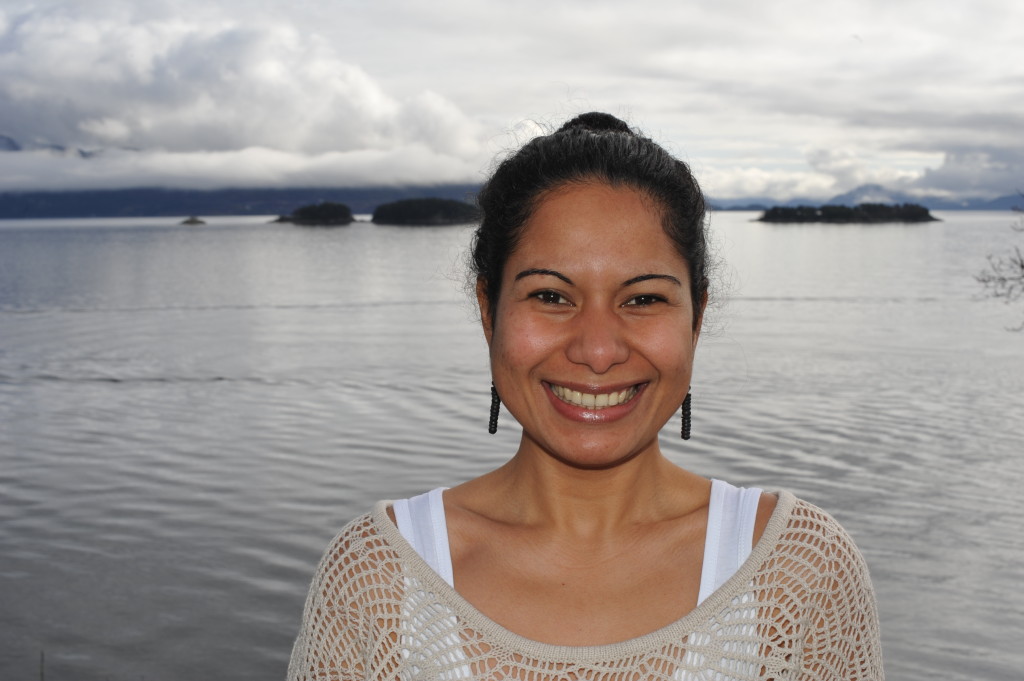 Contact 
Department of Social Anthropology
University of Bergen
P.O. Box 7800
N-5020 Bergen
Tammy.Tabe@sosantr.uib.no