Ane Straume (Ph.D. candidate)
M.A., University of Bergen
Ane Straume is currently a PhD candidate at the department of Social Anthropology, University of Bergen, Norway.
Intrigued by questions related to disease, illness and health Straume combined her BA studies in social anthropology with studies in medicine and medical anthropology resulting in the BA thesis "Health development in a cultural, political and economic context" in which she critically analyzed efforts to reduce and eradicate malaria in the Pacific. After completing her BA she joined the Bergen Pacific Studies Group and commenced work on her MA at the University of Bergen. This is where her long term interest in the Solomon Islands began. Based on 6 months of field research conducted in 2008 in rural areas of Santa Isabel, Solomon Islands, she completed her MA thesis entitled Medicine of the Past in the Present: A Study of Medical Knowledge and Practice in a Solomon Islands Village. This research also served as a foundation for her current research in the Solomons.
Straume's PhD project entitled Medical Anthropology in Island Melanesia: Knowledge and Health Between Village and Government is incorporated within the larger BPS research programme Pacific Alternatives: Cultural Heritage and Political Innovation in Oceania. Her doctoral research explores health and illness in a Solomon Islands context with a focus on the interfaces between traditional and modern medical knowledge and practices, between health and healthcare in rural and urban settings, and between national and global health policies and their application on the ground level.
Since 2010 she has also been involved in a local Solomon Islands initiative labeled the "Santa Isabel Cultural Heritage Programme". The project aims to increase awareness and knowledge of local cultural heritage among Isabel people, especially among younger generations. By the support of the Pacific Alternatives Project, several meetings and larger workshops have been conducted around the island of Isabel, engaging young and old in a rediscovery of local traditions and heritage.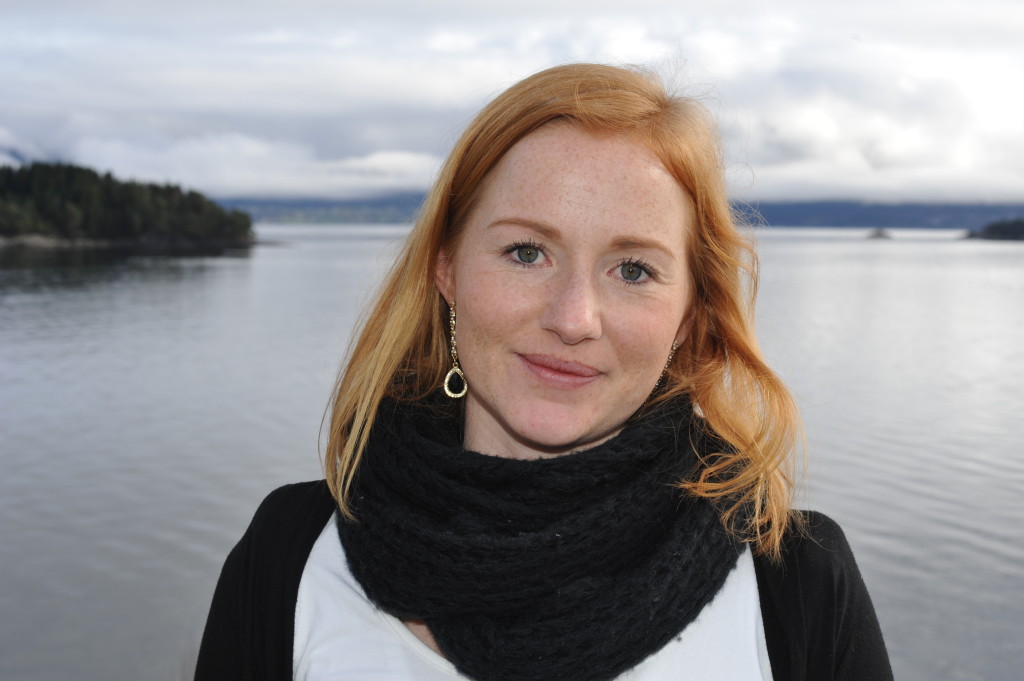 Contact
Department of Social Anthropology
University of Bergen
P.O. Box 7800
N-5020 Bergen
Ane.Straume@uib.no