Camilla A. Borrevik (PhD Candidate)
B.A., University of Bergen, M.A., Australian National University
Camilla A. Borrevik is a PhD Candidate at the Department of Social Anthropology, University of Bergen. She holds a Bachelor's degree in Social Anthropology from the University of Bergen and a Master of Visual Culture Research from the Australian National University (2009).
Having spent one year as an exchange student at the University of Hawai'i at Hilo during her Bachelor's degree, Borrevik developed a profound interest in the Pacific Islands. During her early academic years this was combined with a focus on communications technology and ethnographic film. This led Borrevik back to the Pacific region where she completed a Master's degree at the Australian National University. Her primary focus was on how the incorporation of various media affect societies on global, national and local levels. Prior to starting her PhD, Borrevik then worked for various employers concerned with Pacific issues, including non-governmental organisations, diplomatic missions, archival institutions, as well as in academia.
Borrevik's PhD project is placed within the research framework of the European Consortium for Pacific Studies (ECOPAS). Borrevik's research explores issues concerning climate change processes in the islands of Melanesia and Micronesia in the Western Pacific, with a focus on local communities' perceptions, adaptation and effects related to climate change challenges. The project is a multi-sited ethnographic study in different locations in the Pacific, and at different levels in the knowledge chains connecting local, national, regional and international understandings. Due to the project's interdisciplinary composition, Borrevik's research interest is also concerned with exploring the relations, and thus epistemological triangulation among, vernacular Pacific knowledge, anthropological analysis and overarching models of climate science. Much of the PhD research will therefore be conducted in collaboration with a climate science PhD Candidate from the University of Bergen.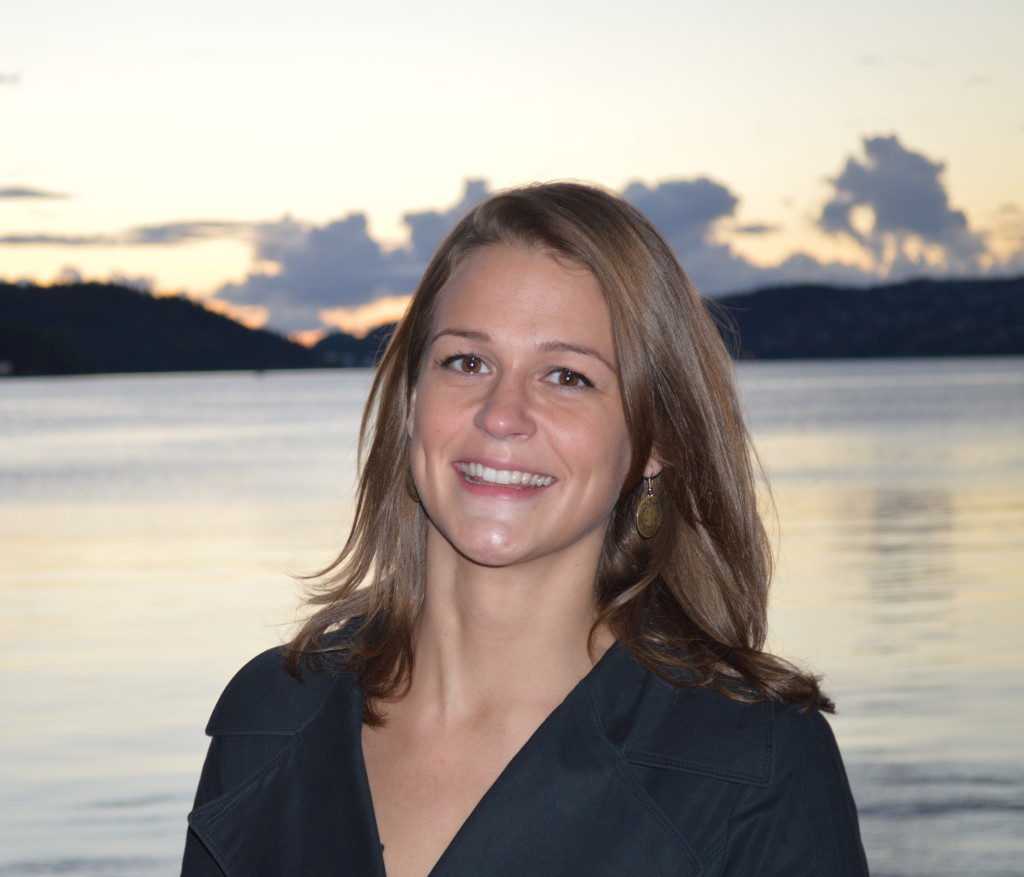 Contact 
Department of Social Anthropology
University of Bergen
P.O. Box 7800
N-5020 Bergen
Camilla.Borrevik@uib.no