Alice Servy (CREDO, School for Advanced Studies in Social Sciences)
B.A., Social Sciences, University of Paris Descartes, France
M.A., Social Sciences, School for Advanced Studies in Social Sciences, France
Ph.D., CREDO, School for Advanced Studies in Social Sciences
Alice Servy is currently working as a postdoctoral fellow in Social Anthropology at the School for Advanced Studies in Social Sciences (EHESS), with the Centre for Research and Documentation on Oceania (CREDO) of Marseille (France).
Servy's doctoral project involved doing a survey on the prevention of Sexually Transmitted Infections (STI) in the capital of Vanuatu, Port-Vila, and the understanding of this prevention in the urban informal settlement of Seaside Tongoa area. Her anthropological research focuses on sexuality, healing activities, family planning, motherhood, teenage pregnancy, gender relations, sexual assaults, domestic violence, Men who have Sex with Men, female and male "sex workers", etc.
Since 2009, Alice Servy has completed eighteen months of fieldwork in Vanuatu. She started her field research on knowledge and practices regarding health and sexuality in Vanuatu in 2011. However her first fieldwork in Port-Vila was in 2009, and focused on uses and representations of money and feelings of community membership in Seaside Tongoa. In 2011 and 2012, she returned in this urban community during fourteen months and at the same time, she did research in Vanuatu's main prevention organizations.
Alice Servy wrote five publications on Vanuatu including two publications on Sexual Reproductive Health: one on transactional sexuality and one on technical progress and sexuality in Port-Vila. The first analyses the interaction between the global and local concepts used by STIs prevention organizations and is particularly targeting the category of "sex-workers". The second investigates the connection between progress of communications means (mobile phone, Internet, television) and development of new sexual practices and ideas about sexuality in Port-Vila.
For a detailed list of publications, see here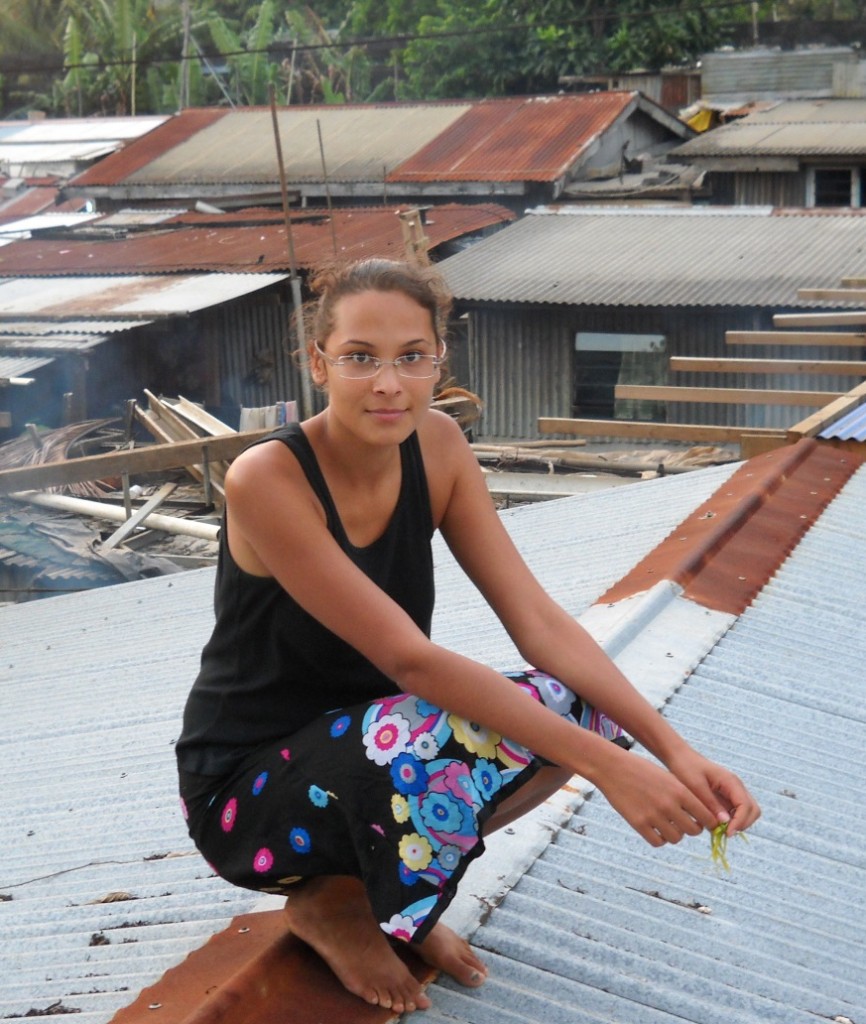 Contact 
CREDO
Maison Asie Pacifique
Université d'Aix-Marseille
3, place Victor Hugo
13003 Marseille – France
alice.servy@free.fr