Miriam Ladstein (Research Assistant)
M.A., University of Bergen
Miriam Ladstein holds a BA in Development Studies from the University of Bergen. She enrolled in the University`s MA program in August 2013, and simultaneously joined the BPS Research Group.
Her BA thesis explored problematized expressions of cultural identities among indigenous peoples in the Pacific, focusing on debates around tradition, continuity and change, and authenticity as they relate to the Maori haka and Hawaiian hula in the present.
Based off her fieldwork in a rural village on Savai'i, Samoa in the spring of 2014, Ladstein's MA thesis delves into the epistemological meeting between two different kinds of ecological knowledge – that of the local and vernacular, and that of Western science as it is taught in primary school. She examines the nature and transmission of knowledge in Falealupo, the relationship between school and local community, and their respective relationships with nature, weather and climate change.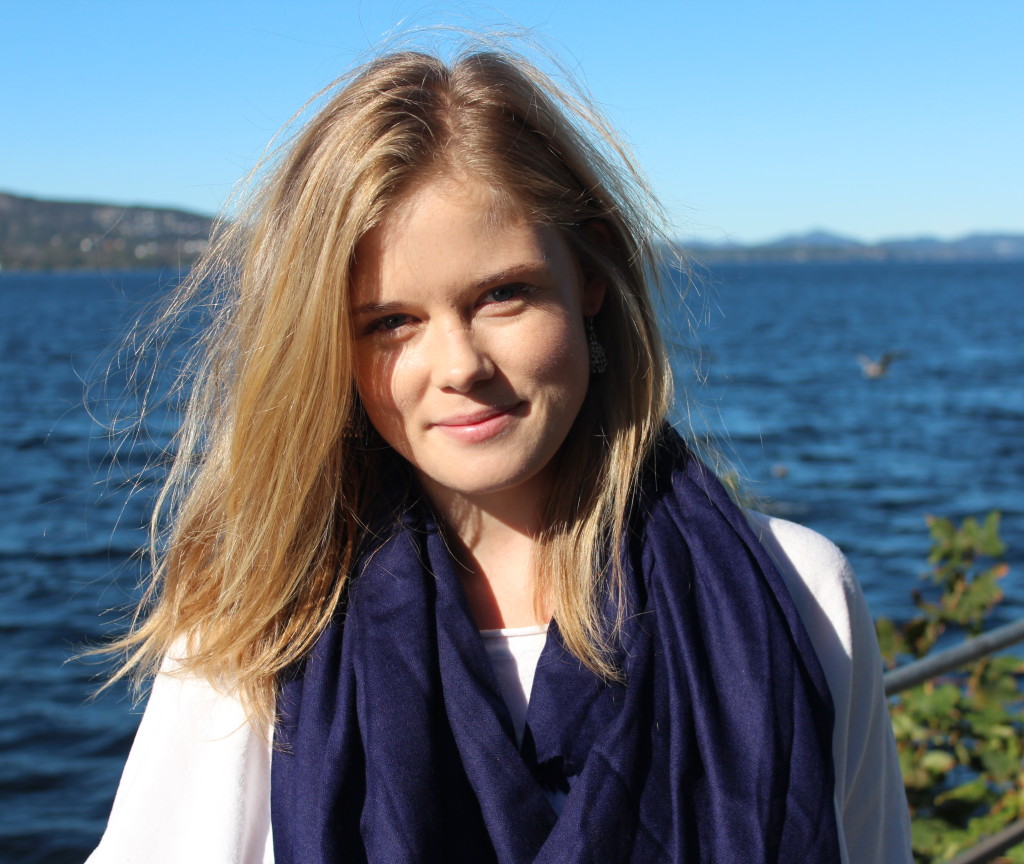 Contact
Department of Social Anthropology
University of Bergen
P.O. Box 7800
N-5020 Bergen
miriam.ladstein@uib.com